Appointments at our centres in Congleton, Glossop and Poynton or in your home.
Your local, friendly, independent hearing aid centres since 2007.
Every type and make of hearing aid supplied, repaired and serviced
We supply and fit every type and make of hearing aid with free lifetime aftercare.
"We are an established family-owned independent hearing specialist covering Cheshire, Staffordshire and Derbyshire. We offer free hearing tests, either at our three centres or in your own home with free lifetime aftercare.
Whether you currently wear hearing aids (NHS or Private) or think you might benefit from wearing hearing aids please contact us for expert advice."
Anthony Berg (Owner and Audiologist)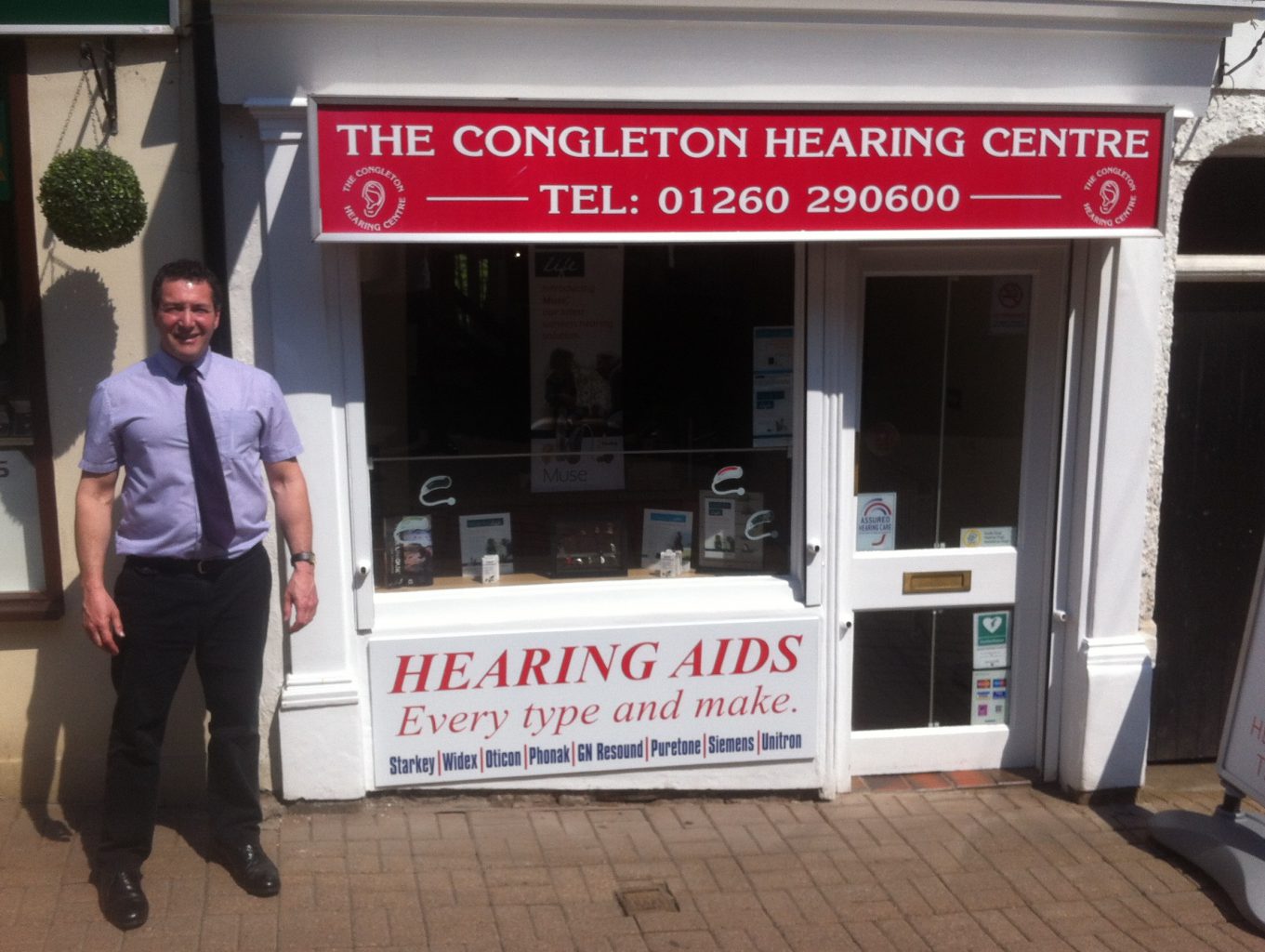 Hearing Problems?
Do you often have to ask people to repeat themselves?
Do you have trouble hearing the television / radio / telephone / doorbell?
Do you struggle to hear clearly in noisy environments and social gatherings?
Do you confuse words or misunderstand what is being said in conversation?
Are you unsure whether sounds are from behind or in front of you?
If you have answered YES to any of these questions then you will benefit from the latest digital hearing aids. Contact Us for a FREE Hearing Test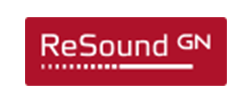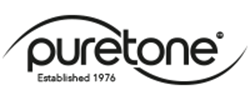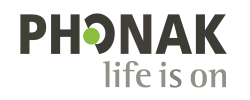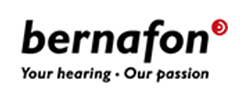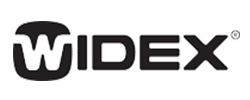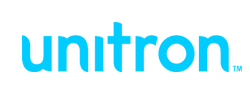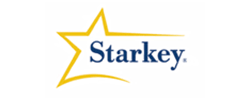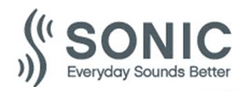 UK Hearing Centres provide hearing aid assessment, free hearing tests and expert advice throughout South Manchester, Cheshire, Staffordshire and Derbyshire.