Hearing products available through our local centres
The range of hearing aids offered by UK Hearing Centres are custom-made and individually manufactured so that they fit the shape of your ear exactly.
All our branches offer a wide range of styles.
The pictures below give an indication of what is available but our Hearing Aid Audiologist will help you select the ideal hearing aid to suit your needs.
Our independent centres in Congleton, Poynton and Glossop can source hearing aids from any manufacturer enabling us to find the right solution for you.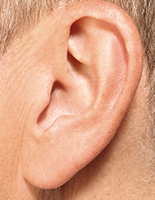 IIC
Invisible in the canal
The very smallest hearing aid available, which is invisible when worn.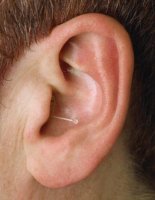 CIC
Completely in the canal
A very small aid which fits inside the ear canal and is hidden from view.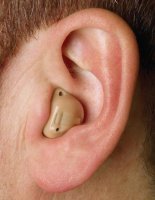 ITC
In the canal – half concha aid
An easy to handle aid which occupies part of the ear.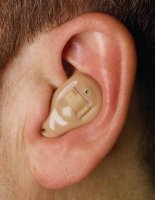 ITE
In the ear – Concha Aid
Fits in the ear, utilising the ear's natural sound-gathering capabilities.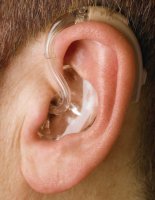 BTE
Behind the ear – Post Aural Aid
Modern technology applied to the traditional aid worn behind the ear.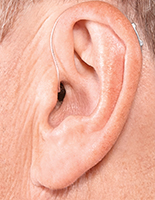 RIC/RITE
Receiver in canal/receiver in the ear
Virtually invisible, extremely comfortable – you won't know it is there.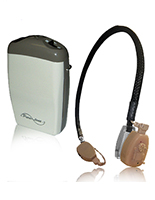 Body Worn Aid
For profound hearing loss. This is the most powerful hearing solution in the world.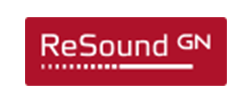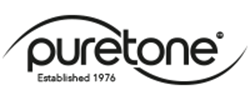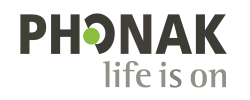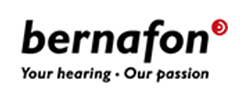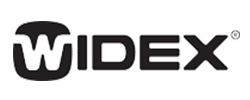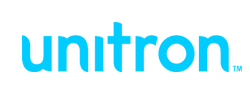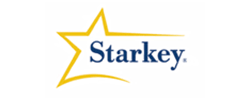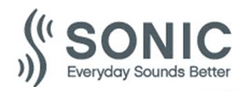 To book a free, friendly and impartial hearing consultation at one of our hearing centres or in your own home, contact us today.